Interior design, tailored for you
Decorella take pride in working with clients to create unique spaces with character. Using out years of experience and meticulous eye for details, Decorella will guide you through each stage of a project, offering advice and inspiration to ensure your satisfaction. If you have an idea, subtle or daring, we'll work to turn it into a reality.
You are our number one priority and client care is paramount, we deliver a high-end finish and pride ourselves on being friendly, reliable, clean and tidy. We understand that having any kind of work carried out in the home is often inconvenient so we strive to make the experience run as smooth as possible.
Whether its interior or exterior decorating, Decorella has got you covered.
Whether you have a concrete idea or looking for inspiration, Decorella can advise colours, materials and surface finishes for your project. If you need to see samples of colour on a wall then we will arrange that too.
From specialist paint for swimming pools to bespoke coloured and textured paints, we use quality materials relevant to each project.
We hang wallpapers in many forms, widths and lengths... and proud to install some of the most expensive rolls available!
Headboards, benches, chairs... if we cannot source it, we will do what we can to produce it! We can organise upholstering to fit a theme or style.
Supported by a growing network of skilled crafts-people, we will strive to provide those signature pieces just for you.
Interior design and style advice
Creating a space that reflects your individual needs and personal style, in full consultation with you. Decorella can source high quality furniture, fixtures and fittings via trusted suppliers. We can even create bespoke pieces just for you.
Murals don't have to be just for kids. Whether you are a band wishing to have a logo on a backdrop, a restaurant wishing for a sophisticated brand representation or even a thirty-something with a misspent youth playing Atari games who dreams of having their own 'Space Invaders' room, there is no limit to what can be achieved.
Exterior painting and minor building repairs
Making your home look great, inside and out. Paying as much detail to our outside work as we do to the interior of your home. Bringing in our trusted network where required to complete your project, ensuring our exacting standards are always met.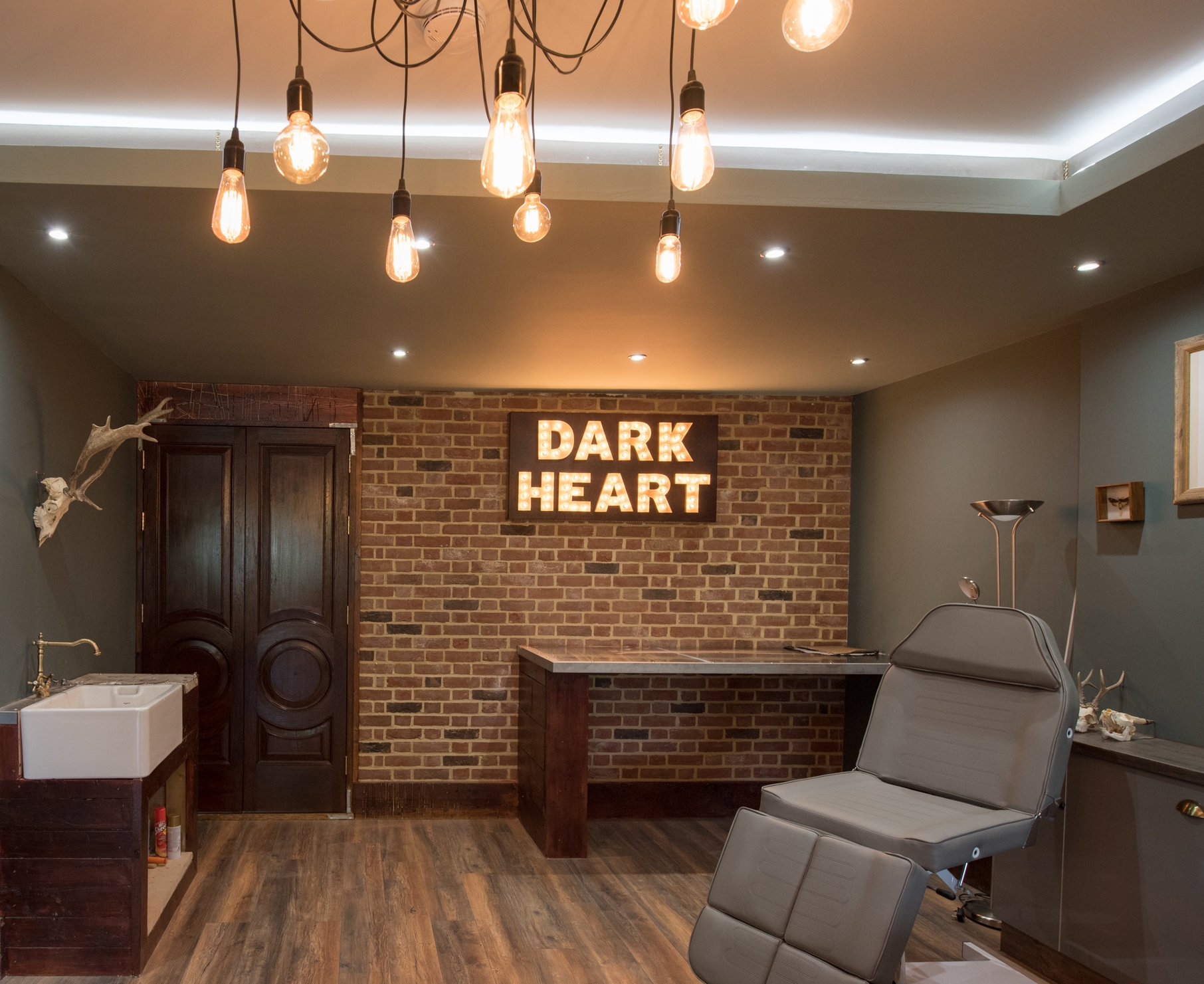 Commercial premises including shops and offices
A bespoke service to bring to life the character and individuality of your business. Offering handmade one-off solutions to suit you and your customers needs.