This summer I had a call and was asked if I would work along side other tradespeople on an episode of ITV's Love Your Garden Your Home And Garden presented by Alan Titchmarsh and Katie Rushworth. I would love to thank Women Into Construction for recommending Decorella and thank Kunle Barker of Illustrious Homes for giving us the interior decorating job. It was a lovely project to work on and made even more wonderful at the end when we all got to meet the lovely family in person. A real honour.
First day nerves
It had been several years since I had done any site work where I had not know anyone. Walking up the path felt a lot like my first day of school. Once on site the fear was soon taken over with a healthy measure of panic at seeing the mammoth task ahead.The work was still very much in progress for all trades involved and many walls were still being plastered. If i had known I would of brought my hair dryer with me I thought.
The Builders were great. I needn't have worried about the first day nerves. Michael, Andy and Edgar of Wilmot Construction where a joy to work with and would often help me out espiaclly with a promise of a Percy Ingles peanut butter donut. Apprentice Joe and Electrician Kevin (the Seahorse) with his 200 multiple personalities could light up a room with his jokes but I was more grateful when he got the lights up and working. It was really nice to be a part of this extra Special project and lucky we all got on well as it was pretty crowded most of the time.
Look at the gallery below to see images midway through project and the end.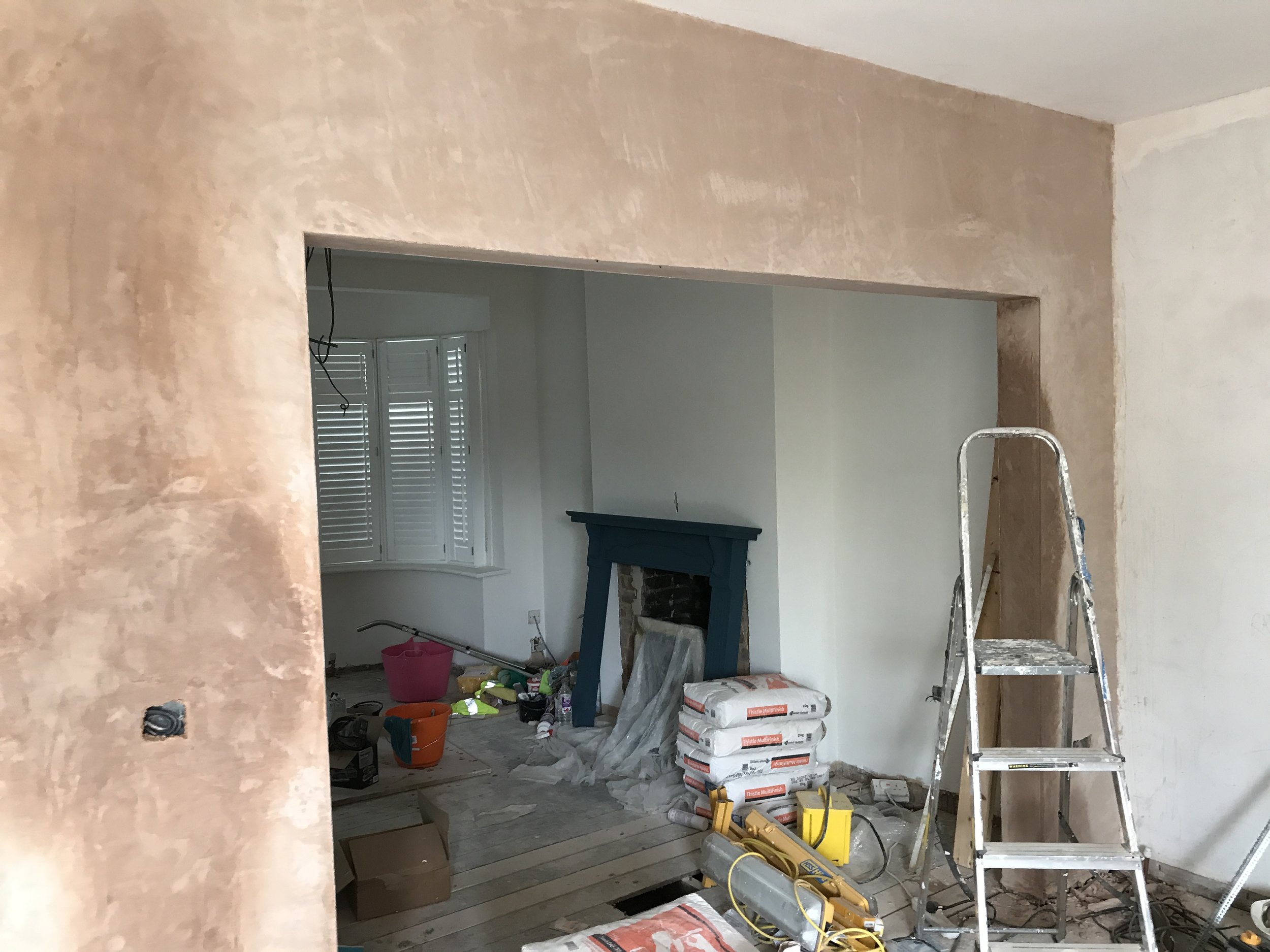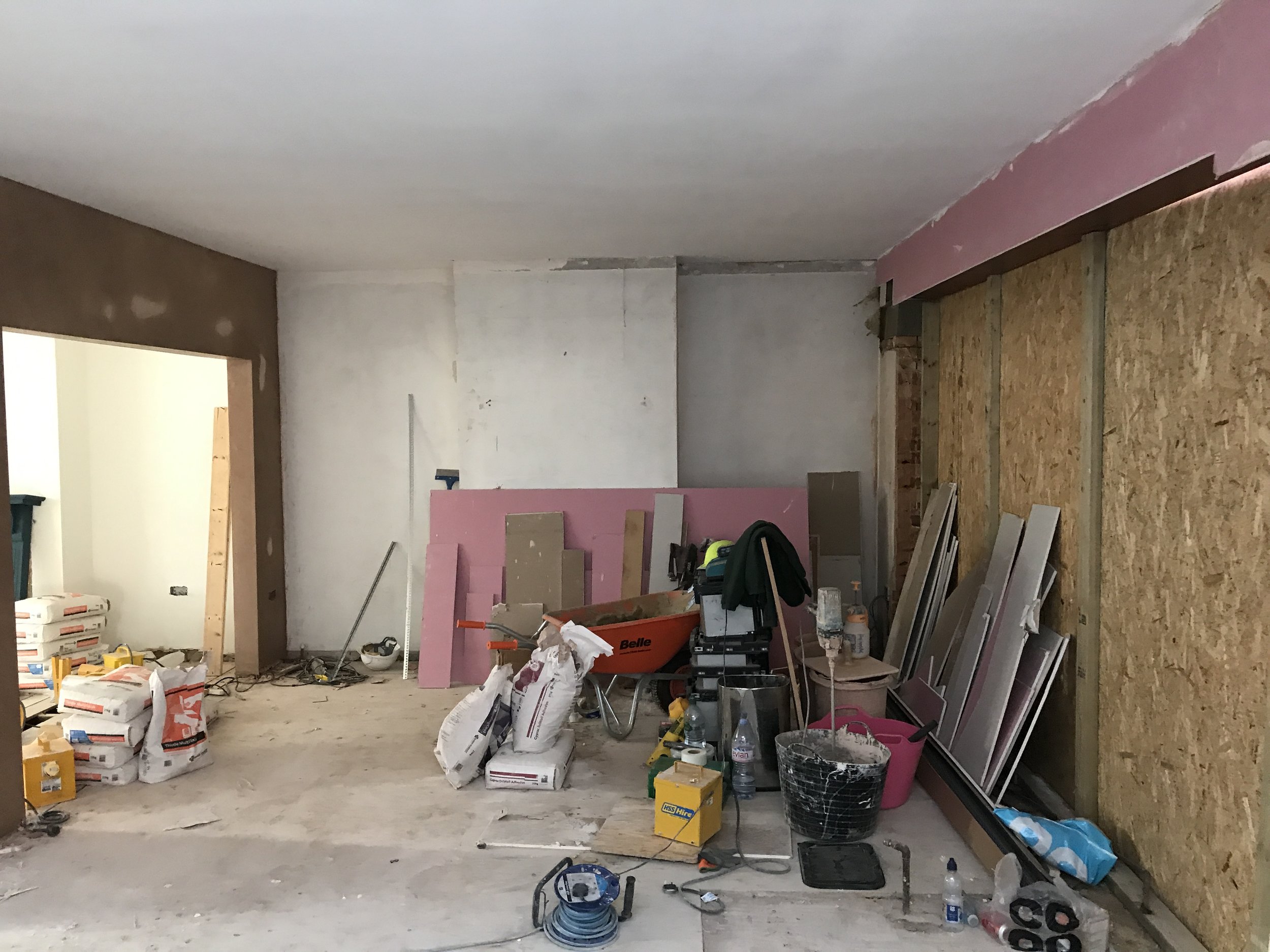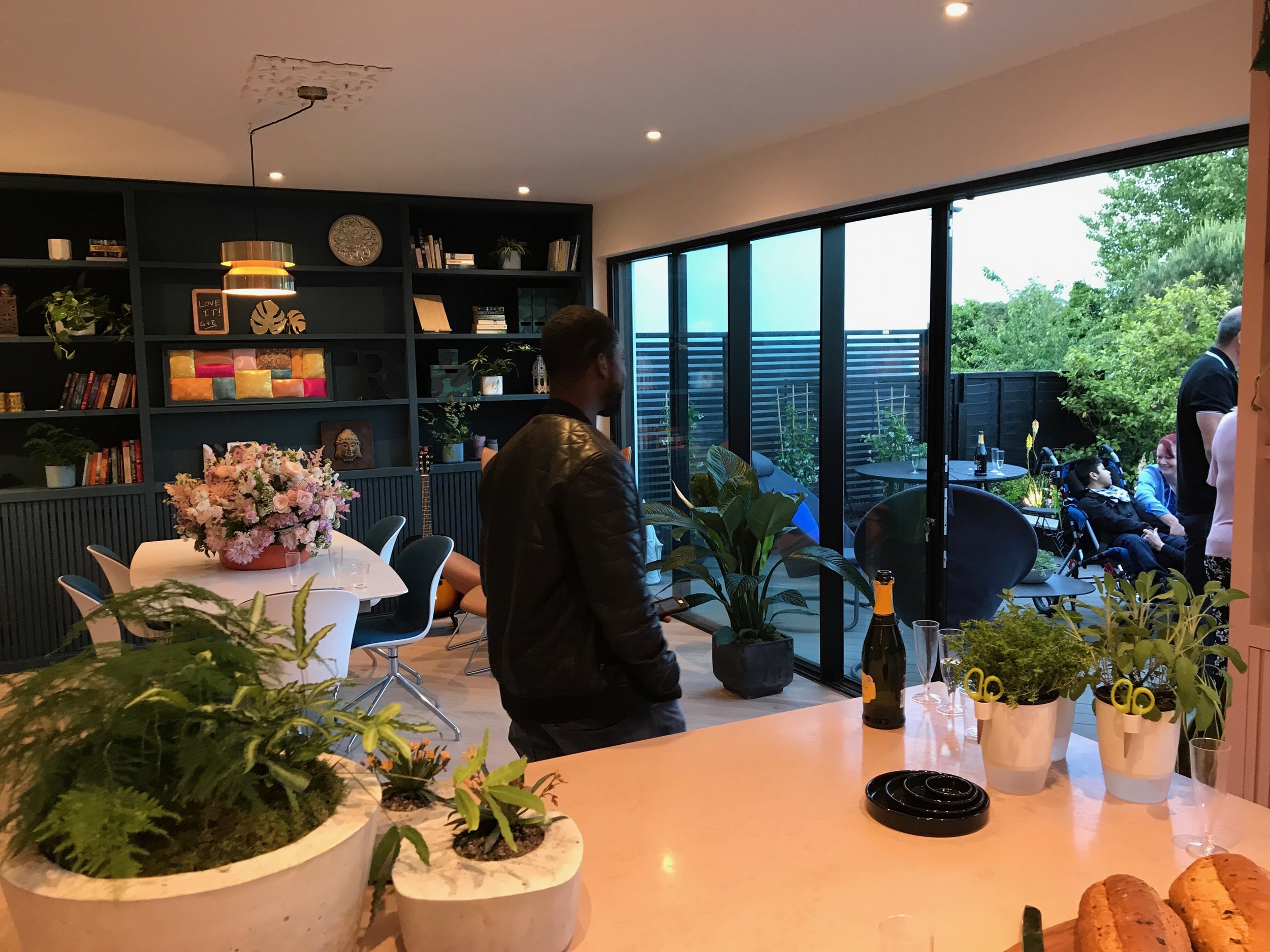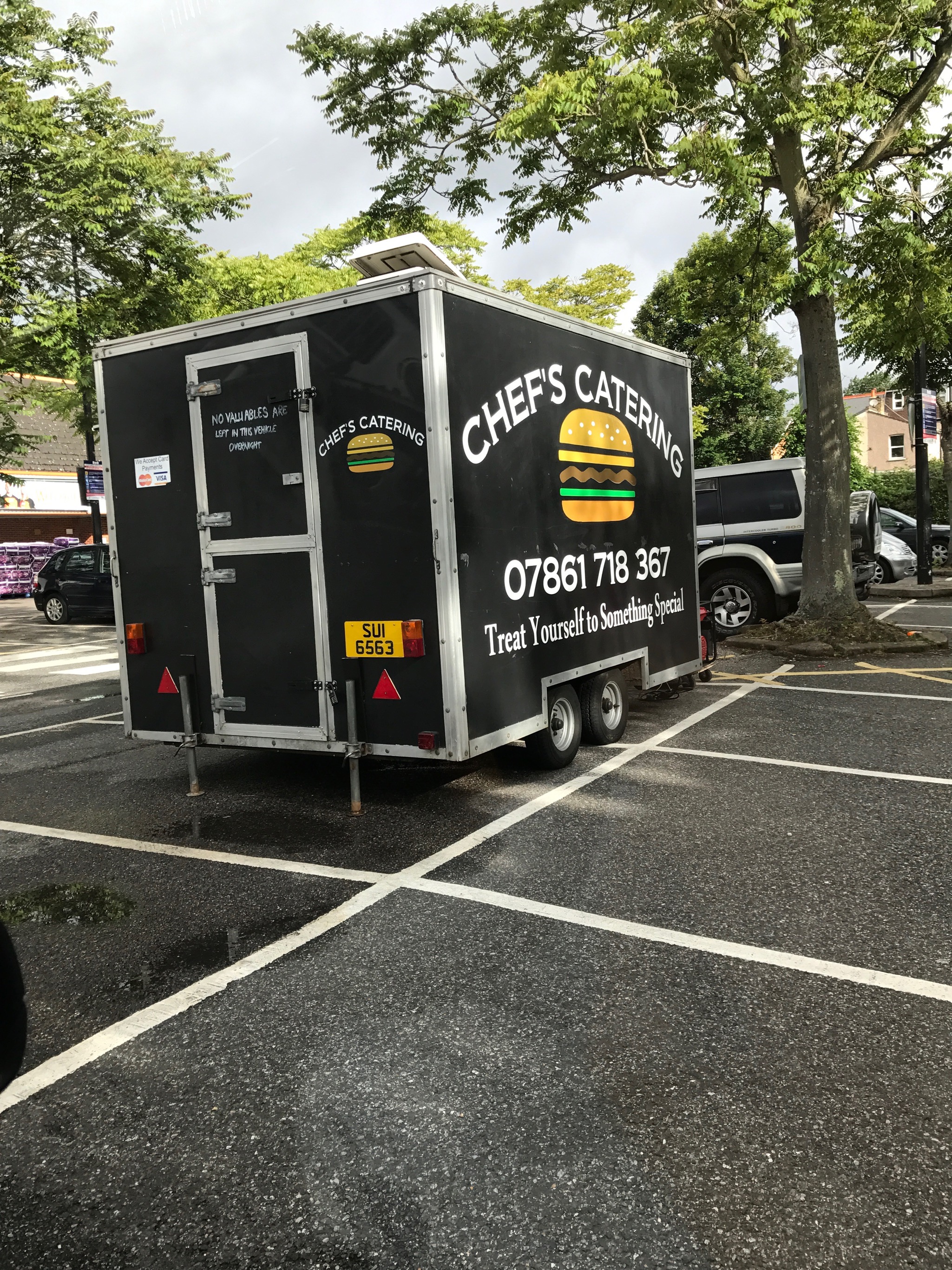 1
2
3
4
5
6
7
8
9
10
11
12
13
14
15
16
17
18
19
20
21
22
23
24
25
26
27
28
29